Legal Gambling Age in Michigan: Know the Rules and Protect Yourself
Andy Brown
Published: Jun 13, 2023
Updated: Jun 13, 2023
Michigan has emerged as a promising destination for gambling enthusiasts. It offers many options, from online casinos and sportsbooks to poker, horse betting, DFS, lottery, and bingo. Yet, adhering to the legal gambling age requirements is vital to ensuring a safe and enjoyable experience. This article provides specific information about the legal gambling age for various activities in Michigan. We will also emphasize the importance of playing at licensed and regulated providers within the state.
Legal gambling age for online casinos
To engage in online casino gambling in Michigan, players must be at least 21. This restriction aligns with the state's brick-and-mortar casinos and the legal drinking age. Even if some offshore websites have lower age limits, it's still preferable for younger gamblers to rely on local tribal establishments where 18 years old are allowed.
Poker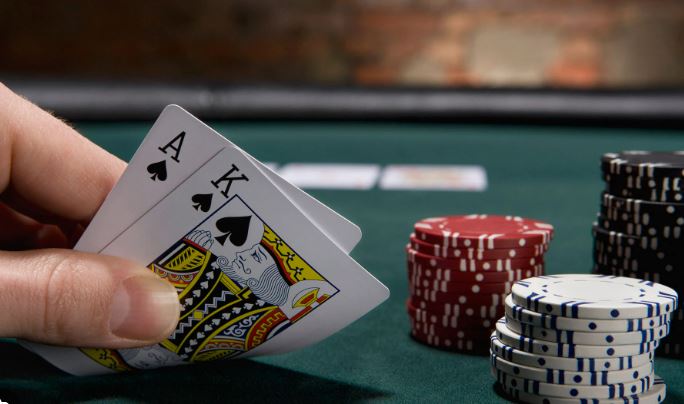 Given that Michigan has banned internet casinos, it stands to reason that online poker is likewise taboo there. Plenty of poker rooms are available at the state's various casinos for those who like to play in person. To do so at a casino, customers must verify the establishment's rules before committing to it. Remember that the minimum age to enter ranges from 18 to 21.
Betting on sports at online sportsbooks
Michigan has four major league teams, including Detroit Pistons and Detroit Tigers. That's why its image as a sports-loving state appears at odds with the recent legalization of sports betting. After years of discussions and studies, only from 2019, the legislation regulates in-person and online sports betting. According to the new law, the minimum age to partake in this activity is 21.
Horse betting
Betting on horse races is another kind of sports betting sanctioned in Michigan for a long time. However, in-person wagering on horse races has been permitted in the state since 1933. The state has several licensed racetracks and online platforms where enthusiasts can wager on their favorite horses.
Daily fantasy sports (DFS)
DFS platforms have gained immense popularity in recent years. They allow players to create virtual lineups and compete against others based on the performance of real-life athletes.
After arriving in Michigan in the early 2000s, Daily Fantasy Sports operated in a very murky area of the law, being neither legal nor unlawful. In 2017, however, it was determined that DFS was a game of skill rather than chance. Soon after, a bill was introduced to formally legalize the practice. The legal age to participate in these contests is 18 years old.
Lottery and bingo
Since 1972, Michigan has had a state-run lottery, and the minimum age to play is 18. Recently, it has gone digital so players can buy tickets directly from home. In its history, the lottery's sales have generated nearly $26 billion for the School Aid Fund. The money is then distributed to publicly funded schools throughout Michigan. Several licensed bingo halls and online platforms offer an enjoyable environment for those looking to try their luck.
Choose licensed providers for a secure gambling experience
Understanding the legal gambling age requirements is crucial to ensuring responsible gaming. It is advised to play at licensed providers within the state. They offer enhanced security, fair practices, and legal protections. Avoid offshore casinos or platforms with lower age limits. They may lack the necessary oversight and consumer protections. By adhering to the legal age, Michigan players can indulge in various gambling activities and safeguard themselves from potential risks.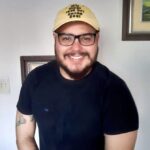 Andy is a skilled recreational gambler for more than 11 years. His primary focus is on the regulated US online casino and poker markets. Editor-In-Chief at Luckymichigan.com.