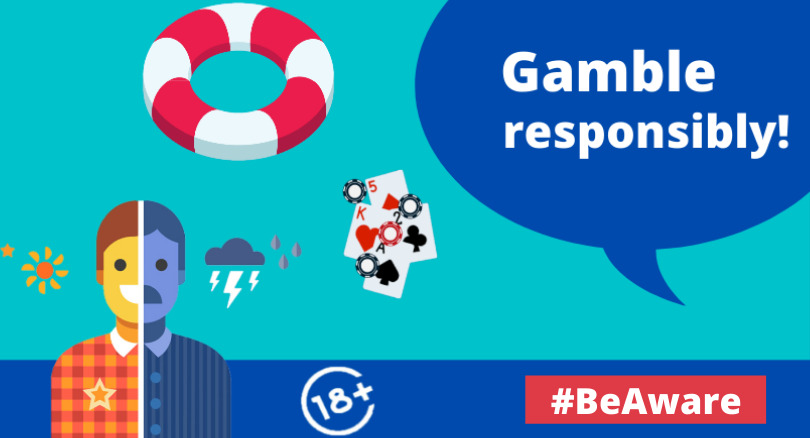 Responsible Gambling in Michigan: Warning Signs & Helplines
Andy Brown
Published: Jun 21, 2023
Updated: Jun 27, 2023
Responsible Gambling in Michigan: Warning Signs & Helplines
With a recent wealth of land-based and online casinos, responsible gambling in Michigan has become vital. People massively engage in entertainment and often forget the risk they take to play casino games. Understanding the possible addiction signs and rules for gambling can help people prevent harmful effects and enjoy secure and responsible gaming time. We devote this review to revealing how Michigan online casinos handle the problem of gambling addiction. Also, we highlight the measures they take to prevent gambling addiction among their customers and predetermine the first signs of addiction. So let's get started!
Gambling Addiction Awareness
Modern online casinos offer plenty of enticing games and promotions. However, they must ensure that their customers are well-informed about the risks associated with gambling and the potential for developing a gambling addiction. How to identify that you became addicted to gambling? Online casinos in MI must display information about responsible gambling on their websites and the warning signs of problem gambling. Here are a few indicators you should consider while gaming:
Preoccupation with gambling. You may constantly think about gambling, plan your next session, or relive past gambling experiences.
Loss of control. Despite intending to gamble for a short time or within certain limits, you find it challenging to stick to those boundaries and end up gambling for more extended periods or spending more money than you planned.
Increasing bets or frequency. Over time, you may find the need to increase your bets or gamble more frequently to achieve the same level of excitement.
Chasing losses. After experiencing losses, you feel compelled to continue gambling in an attempt to recoup those losses.
Neglecting responsibilities. Gambling takes precedence over important responsibilities such as work, relationships, and personal well-being. You may skip work, neglect family and friends, or self-care due to excessive gambling.
Financial difficulties. Gambling addiction often leads to financial problems, including accumulating debt, borrowing money, or resorting to illegal activities to finance gambling habits.
Relationship strain. Your relationships may suffer due to gambling addiction. You may lie or hide your gambling activities from loved ones, experience money-related conflicts, or withdraw socially to spend more time gambling.
Emotional and psychological impact. Gambling addiction can cause feelings of guilt, shame, anxiety, and depression. You may experience mood swings or become irritable when unable to gamble.
Once these symptoms are determined, you should contact professional support from specialized organizations. Michigan gambling sites must provide their users with helpline numbers and links to support organizations.
Self-exclusion Programs
To help players keep responsible gambling, online casinos promote different tools to take control of their gambling habits and limit their access to the platform. Self-exclusion program is one of those tools allowing individuals to exclude themselves from gambling activities for a specific period. This program doesn't cut off a player from gambling at large but helps them seek alternative forms of recreation or support.
Every legal Michigan online casino practices this program and integrates this tool into their websites and native applications. So, a player can go to their profiles, select the self-exclusion option, and specify how long they want to be banned from logging onto a casino. They can choose from 1 or 5 years or indefinitely. Also, they can approach customer support to help them use this program. Once this tool is activated, a player will also be blocked from creating any new account. As soon as their exclusion time passes, their accounts will be reinstated, and they will be able to log in again.
There is another way players can exclude themselves from gambling. They can visit the Michigan Gaming Control Board website and fill out an application. When the Executive Director of the MGCB signs off the application, they add a player to their database. This process can take 45 days or longer. To simplify this process, online casinos in Michigan have made the self-exclusion program available directly from their websites.
Age and Identity Verification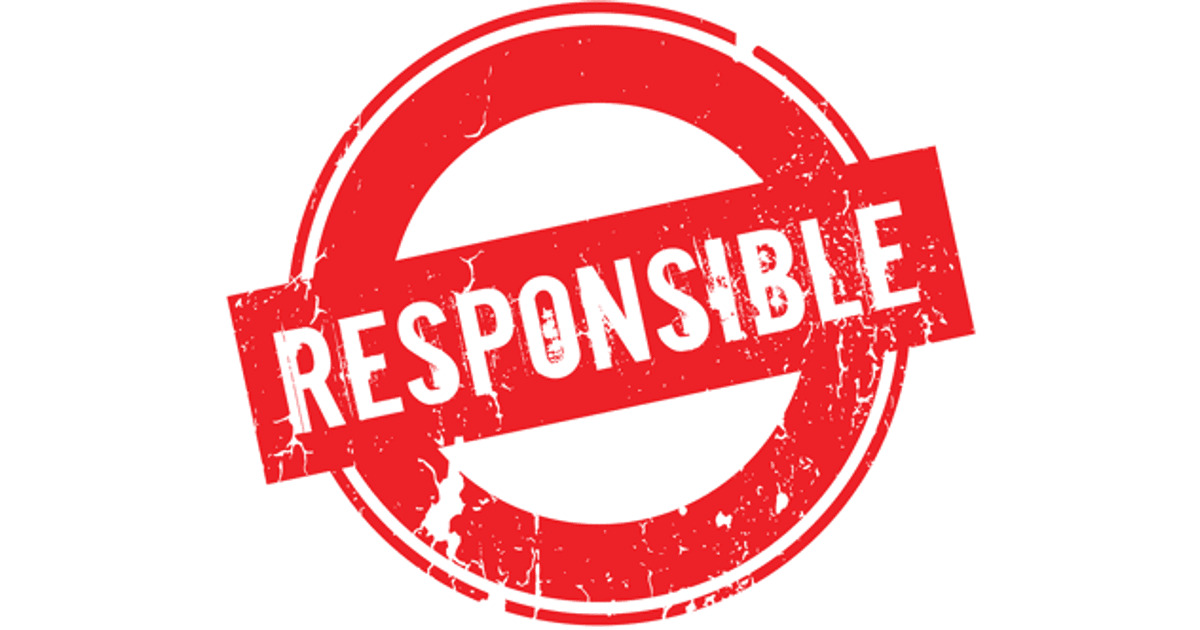 Age and identity verification at online casinos are critical measures implemented to ensure the protection of players and prevent underage gambling. Online casino operators are responsible for verifying their customers' age and identity to comply with legal gambling age requirements in Michigan and maintain a safe gambling environment. Here are some critical aspects related to age and identity verification that each online casino must consider:
Legal compliance in playing games (21 and older);
KYC procedures;
Document submission and review;
Fraud prevention measures;
Data protection and privacy.
Secure and Responsible Gambling
All Michigan online casinos are committed to creating a secure environment for players and promoting responsible gambling. To achieve this goal, they consider some key aspects and implement specific measures. They are given below.
Licensing and Regulation
Reputable online gambling platforms should hold valid licenses from recognized regulatory bodies. These licenses indicate that the platform operates within legal frameworks, adheres to specific standards, and undergoes regular audits to ensure fairness and player protection. Michigan Gaming Control Board is the regulatory body of the state.
Time Limit
This tool enables players to set a period of time they want to spend on gambling. It helps them not forget about other duties and stop playing to head to other important activities. If they feel like spending too much time playing on the online casino, they can always decrease the time. This option is available in the users' accounts.
Deposit Limit
Online casinos integrate another essential tool as a deposit limit. It is instrumental for players to manage their budgets. It is easy to get thrilled and overdo with depositing, chasing the goal to win at any cost. For this reason, this tool allows players to set the amount they can afford, specifying a period: 24 hours, 7 days, or 30 days.
Wager Limit
This is another handy instrument used to help players wager responsibly. According to this option offered in all Michigan online casinos, players can set the number of wagers they prefer to make for the following periods: calendar day, week, or month. By using this tool, players can stick to a particular gaming strategy that will discipline their betting manner.
Loss Limit
This preventing tool allows players to control the amount of bets they lose while gambling. While they set limits to depositing not to spend more than expected, the same balance can be reached due to the loss limit tool when dealing with excessive losses.
Time Out
When players get tired, and the tools mentioned above haven't helped them much, the option "Take a Break" comes very handy. It allows them to take time out for different periods and rethink their gambling behavior. This tool can be activated for 7 days, 2 weeks, 1 month, 2 months, or even half a year.
Self-exclusion
When all specific measures mentioned above don't help change the situation with problem gambling, self-exclusion is the last option implemented to prevent addiction to gambling. Players can exclude themselves by using a respective option in their profiles on an online casino site or asking for help from customer support.
By prioritizing secure and responsible gambling practices, Michigan online casinos can create a trustworthy and enjoyable environment for players. Thanks to integrated tools for promoting responsible gambling, online casinos help players to adhere to the limits they set on their platforms. If they brake the rule, an operator will send an error message and will not allow them to continue to play. Thus, Michigan online casinos make a contribution to minimizing the risks associated with excessive or problematic gambling behavior.
Problem Gambling Helplines in the State of Michigan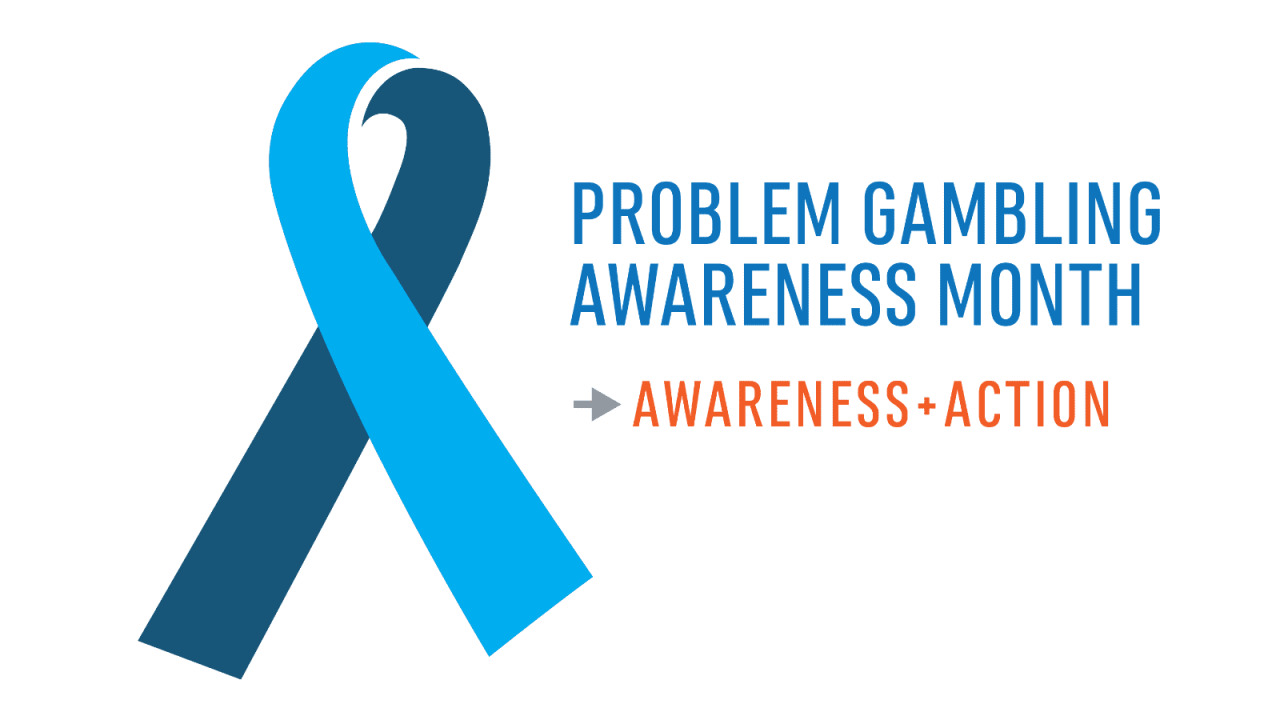 The Michigan Problem Gambling Helpline is a vital resource for those seeking assistance. The helpline is operated by the Michigan Department of Health and Human Services (MDHHS) and provides free and confidential support to individuals affected by problem gambling. Trained professionals can offer guidance, information, and referrals to treatment services.
It is worth noting that problem gambling helplines are beneficial not only to individuals with gambling issues but also to their families and loved ones. These helplines can offer guidance on how to support someone struggling with gambling addiction and provide information on available resources for family members and friends. Below, we mention organizations that work directly on issues related to problem gambling in Michigan:
Michigan Association on Problem Gambling;
Health Management Systems of America gambling treatment program;
Gamblers Anonymous;
NFCC.org;
Michigan's Disassociated Persons List;
Gam-Anon;
National Center for Responsible Gaming;
National Council on Problem Gambling.
Collaboration With Responsible Gambling Organizations
Collaboration between online casinos and responsible gambling organizations is crucial for spreading awareness. Online casinos should actively participate in campaigns that aim to educate individuals about the signs of gambling addiction and provide information on where to seek help. By working together, online casinos and responsible gambling organizations can reach a broader audience and ensure that individuals have access to the necessary resources for support and treatment. Here are a few collaborative approaches to enhancing responsible gambling across the state.
Annual responsible gambling training
This is a mandatory regulation issued by the Michigan Gaming Control Board (MGCB) to perform annual responsible gambling training for casino employees. The working personnel in both land-based and online casinos must be aware of key aspects of problem gambling. They must clearly differentiate the signs of gambling addiction and understand what help to provide.
The National Council on Problem Gambling (NCPG) has developed the Internet Responsible Gambling Standards to help guide discussions among all stakeholders on Internet gambling, including operators, regulators, advocates, and the public. It contains specific recommendations in policy, staff training, informed decision-making, assisting players, self-exclusion, advertising and promotion, game and site features, and working with research.
To protect the public from the harmful effect of gambling, Michigan regulators introduce various education programs on a regular basis and encourage online casinos to promote such programs on their platforms. Such activities increase responsible gambling awareness. For example, MGCB launched multi-media responsible gaming campaign, Don't Regret the Bet, on March 3, 2023. The purpose of this campaign is to encourage Michigan residents to wager responsibly when placing bets using the state's many legal, regulated forms of gaming.
Conclusion
Wrapping up the information reviewed above, we can note that the Michigan regulatory body does a great job of monitoring online casinos in the state. It has issued high standards and requirements according to which the operators must comply to provide a secure and responsible gambling environment. When problem gambling and underage gambling occur, there are clear steps to take to help players prevent gambling addiction and make their entertainment responsible. Both counterparts, online casinos, and players take responsibility for implementing measures and preventing tools, and sticking to certain limits when gambling.
How do Michigan Casinos encourage responsible gambling?

First of all, they publish particular policies on their website so that all users and visitors can get familiar with them. They can learn what the signs of gambling addiction are. Also, MI casinos provide helpful tools to help them control the time and money they use for playing.
How do I know if I have a gambling problem?

If you feel irritated, your relationships with your family get worse, all your thoughts are solely about gambling, and your work or study suffers, you have a gambling problem. We recommend you contact one of the numbers or links presented on the online casino's website.
What are the legal requirements for gambling in Michigan?

The main legal requirements for gambling in Michigan are related to the legal age and region of gambling. You must be 21 and older to be allowed to lay an online casino. Also, you must be physically located within Michigan to access legal gambling platforms in your state.
How can I enjoy gambling responsibly in Michigan?

To enjoy your gambling responsibly, you should stick to a few useful tips. First, set your budget you can spend on gaming and stick to it. Second, time management is essential as you should cope with other daily duties. Third, take breaks from gambling to prevent excessive play.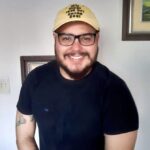 Andy is a skilled recreational gambler for more than 11 years. His primary focus is on the regulated US online casino and poker markets. Editor-In-Chief at Luckymichigan.com.